Pinei Lake Outpost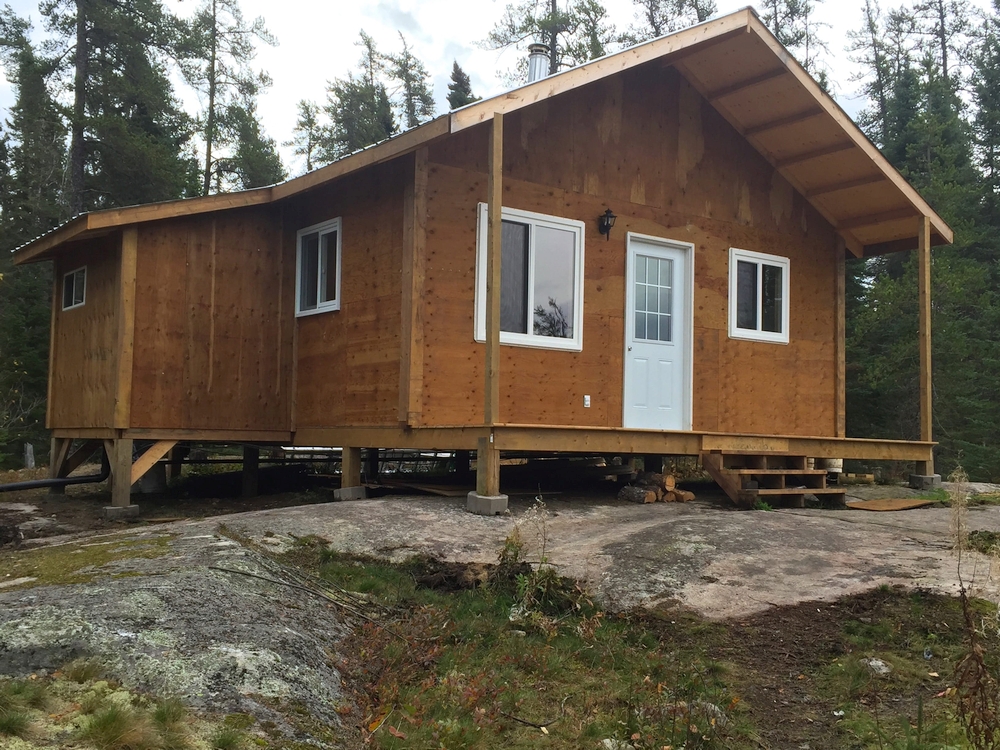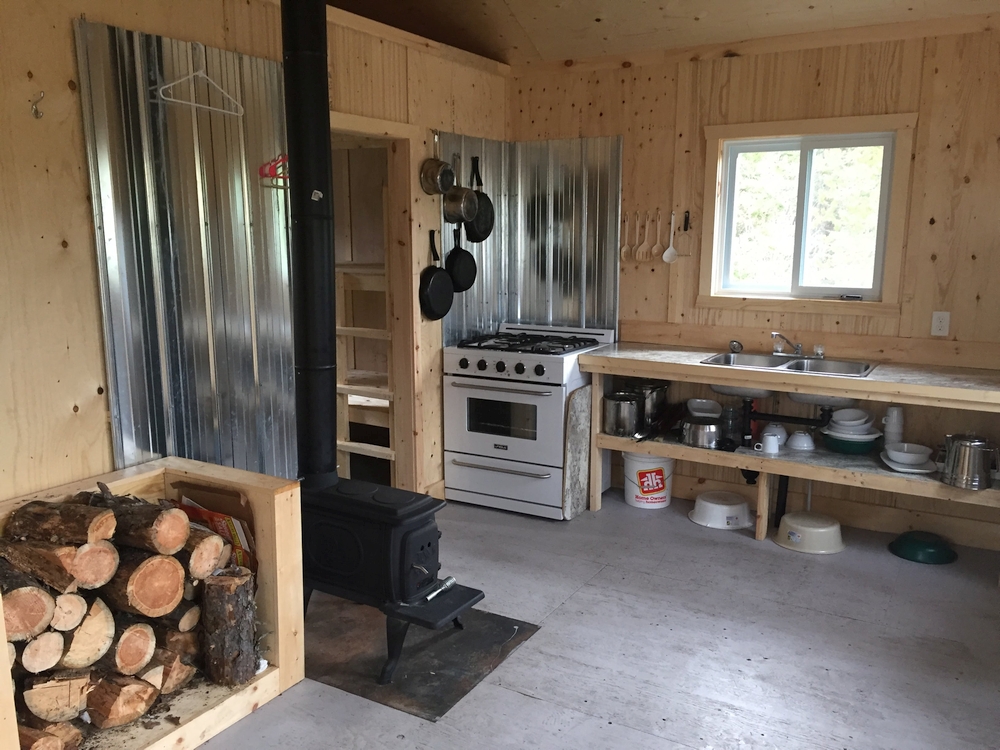 Pinei Lake, 27 miles (15 minutes) south from the base is 2 1/2 miles long X 1 mile wide and is a rocky, weedy lake about 15ft deep.
The cabin is a 20 x 20 ft one room "mini cabin" of wood frame construction with 4 built in bunks with foam mattresses, gas powered generator for electric lights, a wood burning stove, hot and cold running water, full size propane refrigerator with top freezer and a 3 burner propane cooktop. All cooking utensils and dishes are supplied. Sleeps up to 6.
14ft aluminum boats with 9.9 horse power, 4 stroke outboard motors are available for each 2 fishermen.
Download Printable – Map Coming Soon